ESTRATEGIA/STRATEGY


Social Media Strategy for
Hernandez Artesania

The social media strategy focuses on a Facebook business page for
Hernandez Artesania
; research shows Facebook is still one of the most popular social media platforms in Mexico. My focus was to build the new small business strategy of the Hernandez brand before expanding to an even larger, international audience.
---
---
The Hernandez kids (Carlos and Cesar) are the primary points of contact who will be responsible for the social media strategy. We discussed using Facebook as a business vehicle, as the idea was to drive traffic from their Facebook page to the website using an ad campaign with posts highlighting new products, photos or videos of the process that goes into the making of their textiles. The Facebook business page was created and went live in the summer of 2020, after the website was finalized.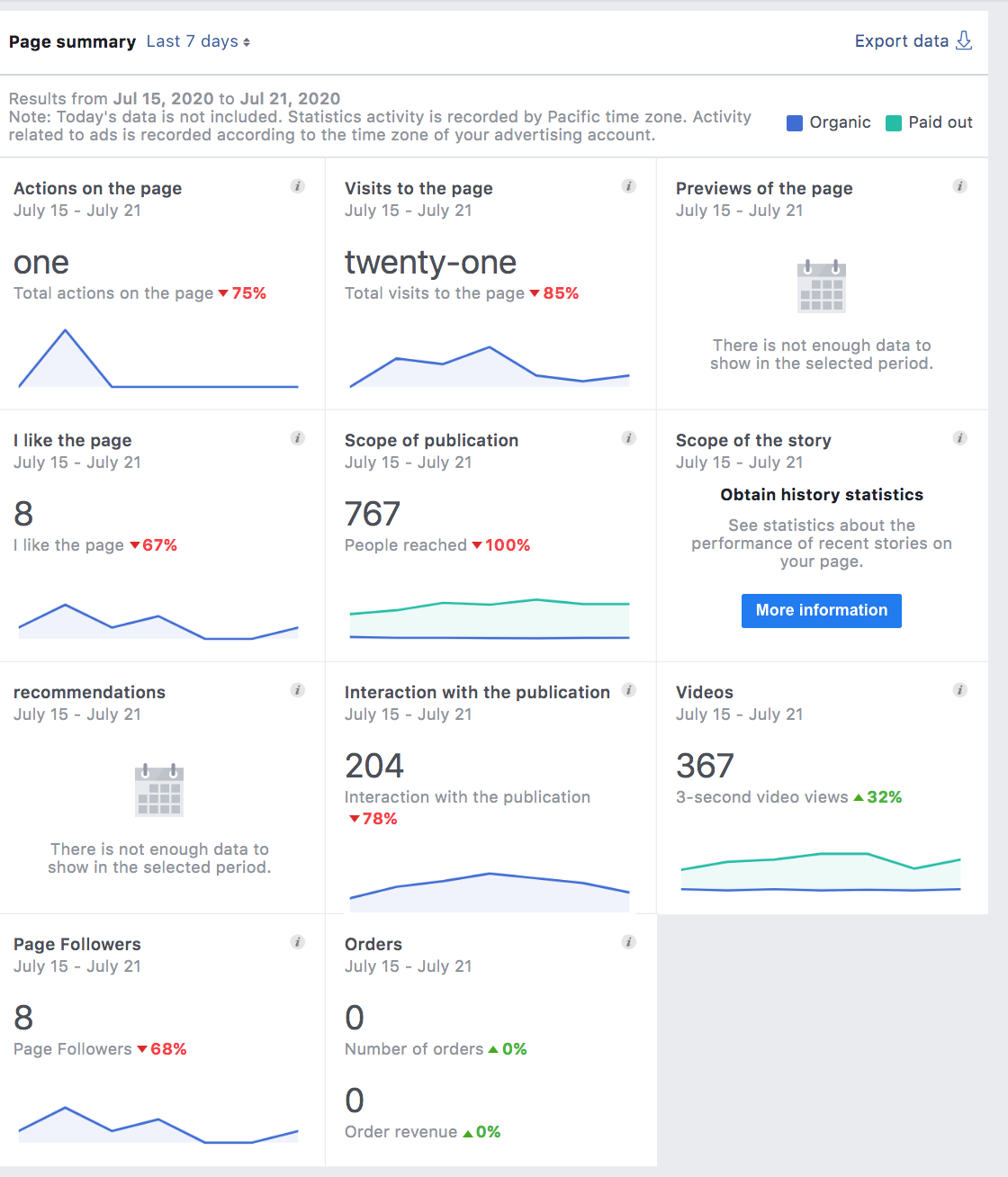 ---
---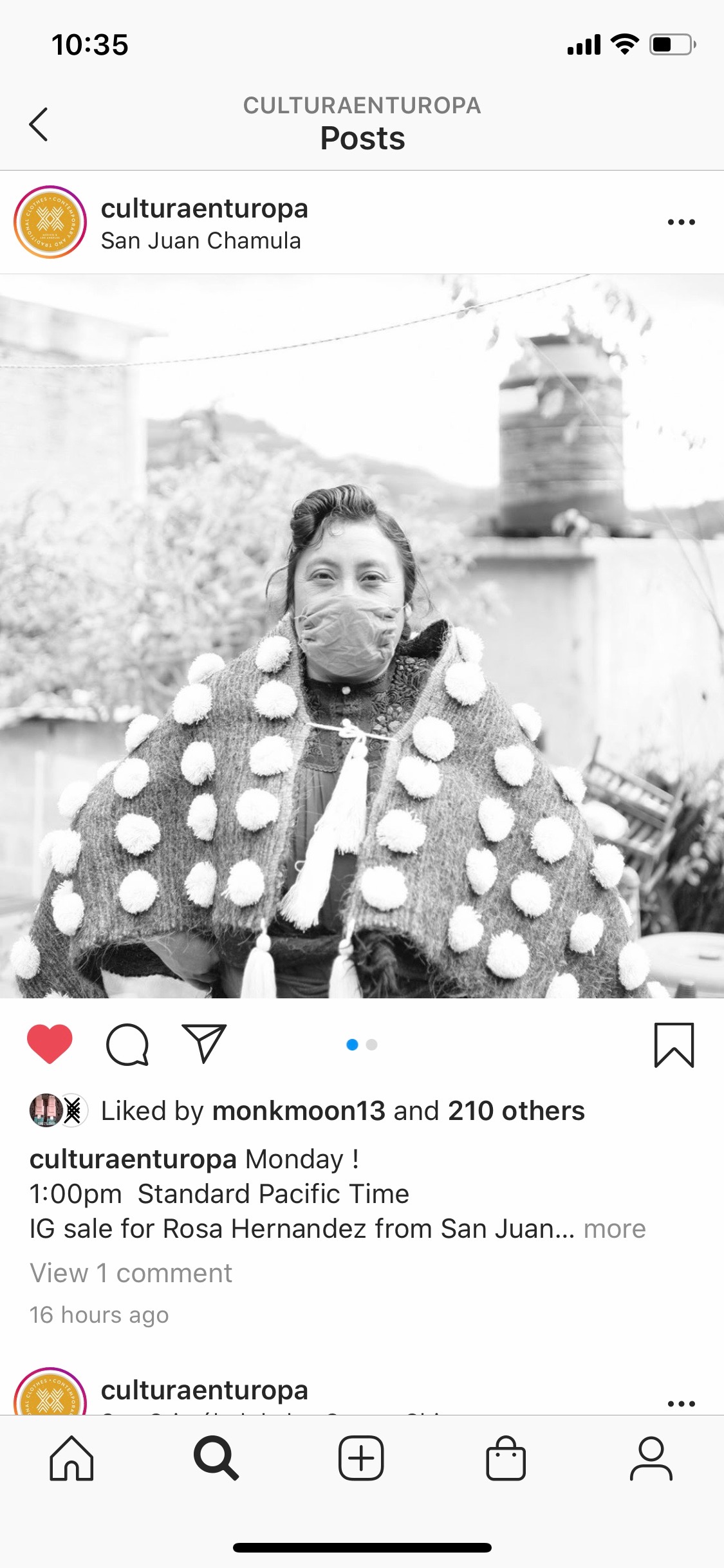 As of September 2020, Hernandez Artesania has more than 70 followers. The ad campaigns created between June to August gained new followers and helped direct ample traffic to the website. A collaboration with Cultura en tu Ropa an influencer of indigenous designs ("influencing" is a new form of social media marketing involving endorsements and product placements from people and organizations who have expert knowledge or high social influence in their field), is a starting point for the family to gain more international exposure and followers.

Cultura en tu ropa is owned by Sophia Uribe, and is a brand that collaborates with indigenous artisans and helps promote their craft. Sophia felt that during the
pandemic it was still important for her to continue her business relationships, and support of artisans during these trying times. I met Sophia through mutual friends after brief exchanges regarding my project and her business model, I shared her my contact with the
Hernandez family. This business exchange allows the Hernandez family to remain a wholly autonomous brand, while still allowing them to grow through collaborations and increased exposure.